INDEPENDENT FASHION BRAND
ROCKET + ROSE PRODUCES A FUN AND EXCITING ECO-FRIENDLY FASHION LABEL FROM OUR BEAUTIFUL WORKSHOP IN DEVON.
LIFESTYLE STORE
We have carefully handpicked brands to compliment Rocket + Rose in our Lifestyle Shop. We choose planet friendly brands with the same company values as us. We can guarantee you will find something smashing in our lovely shop.
EACH & EVERY ITEM... TO YOUR DESIGN
Made for you in mind
Each design you see on our website is fully bespoke & custom made
YOUR CHOICE
You choose the size, the garment, the garment colour, the print type, finish & colour & if you would like it personalised... we do that too!
We've got everyone covered
We offer all our designs in kids & grown up sizes in a wide range if your favourite colours, so enough choice for all!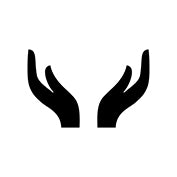 Ethical
The factory where our garments are made pays fair wages, guarantees that no child labor is allowed & that they maintain a safe working environment.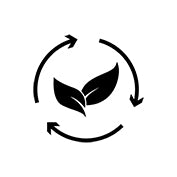 Sustainable
Our clothing provides environmental, social & economical benefits. So, being kind & responsible with our resources & workers. We are eco-friendly fashion.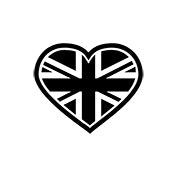 Made in Britain
Designed, decorated & finished In our bright & spacious studio in Devon, with a beautiful view of Dartmoor.
"Lovely t-shirt ordered for my grandson, good quality" Karen
5 Stars
REBEL REBEL T-SHIRT "Fantastic T shirt can't rate this site or this product highly enough. Sorry I can't give it six out of five."
5 Stars
"Great company, super friendly and easy to communicate with. Ordered a bespoke item that was made quickly, the final product was fabulous and great quality, the person it was for absolutely loved it. So many great products available from a fantastic company, would 100% recommend to anyone. Thank you so much Rocket & Rose!"
Dee
"My daughter was delighted with her T-shirt. She wore it to school and a friend asked her mum for the same at the end of the day so I've had to pass on the info! There was a minor query with customer services and they were really quick to reply and helpful. Really pleased with the product and the company"
Happy Customer